10 years ago to this day, Concorde arrived at Heathrow Airport after its final transatlantic flight from New York. The world's only supersonic commercial airliner, Concorde represented the peak of luxury travel servces catering to the most affluent of clients. Taking only 3 hours 30 minutes for a journey between New York and London, Concorde really became the emperor of the skies!

Concorde may no longer be an option to us however not all is lost! One vessel exists to match Concorde in speed and quality…MISTRAL 55! At a maximum speed of 50 knots, she has dominated the seas with speed! Yet the joys MISTRAL 55 are not limited to her rapidity. She boasts a super modern interior and masses of deck space. She is an outstanding machine, utilising the high-tech sailing equiptment to astonishing effects, whilst simultaneously upholding her standing as a luxury crewed motor yacht with her supreme comfort. Sexy, sleek and seductive, MISTRAL 55 is available for charter in the French Riviera. Inquire now – she moves quickly!!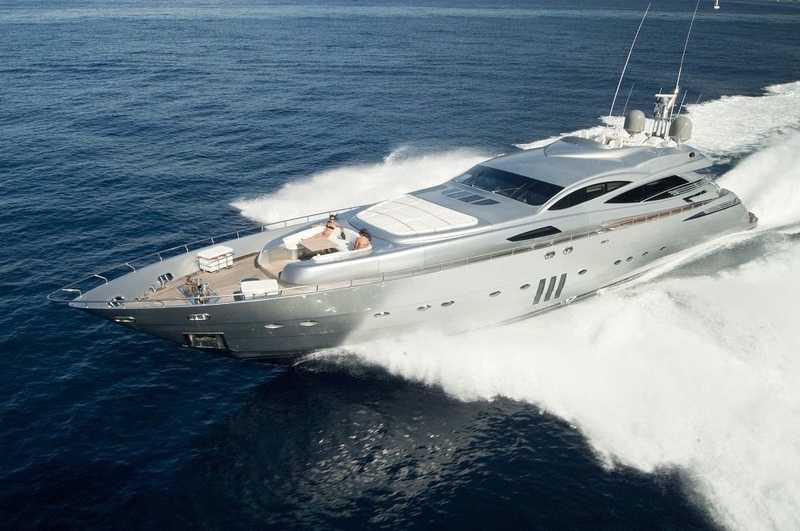 To see a complete description of this exquisite charter yacht, visit MISTRAL 55 or contact our broker team here for more information!
– See more at: http://blog.boatbookings.com/#sthash.dNgmANNR.dpuf