2 Boys In A Boat – Only hours until the end of their Atlantic Crossing!
Boatbookings are avidly watching Jamie and Luke, the team 2 Boys In A Boat, who are on the final leg of the Talisker Whiksky Challenge!
They are now just 55 nautical miles from Antigua and are only a few hours from finishing!
In an interview with the BBC, Luke said, "The days have all just blurred into one. I haven't sat down with my knees below my hips and I haven't eaten a meal with a knife and fork. It is uncomfortable a lot of the time but being so close to finish we don't really care"
They've raised over £185000 for Breast Cancer Care – well above their £150000 target – we wish them the best of luck for the final push!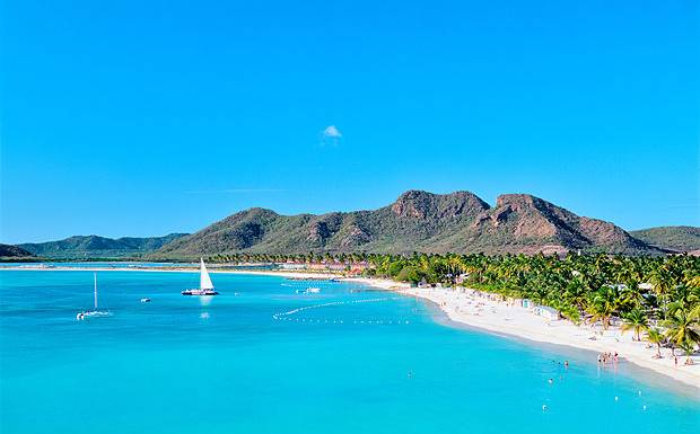 Do you fancy visiting Antigua yourself without the hardship of 2 Boys In A Boat? Contact us here at Boatbookings or submit an enquiry form to find a luxury yacht charter suitable for you!
– See more at: http://www.boatbookings.com/blog/2014/01/27/2-boys-in-a-boat-only-hours-until-the-end-of-their-atlantic-crossing/#sthash.WxxrmEIa.dpuf